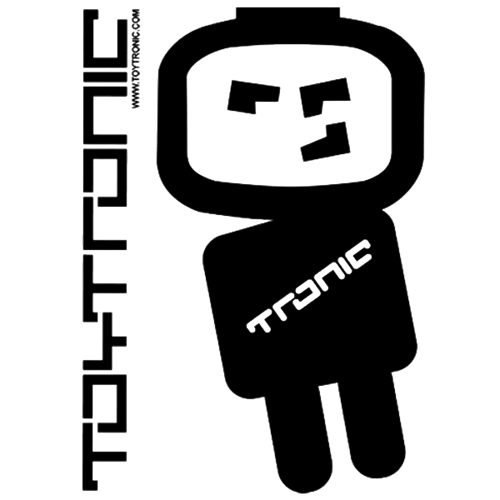 Album Release Date: 1997-2009
Genre: Intelligent Dance Music, IDM, Downtempo, Glitch, Leftfield, Electro, Techno, Experimental, Abstract music
Country: UK
Codec: MP3 and FLAC tracks+.cue, Tracks
Quality: MP3 320kbps CBR and FLAC Lossless
Playtime: 15:39:42

The Toytronic label was founded in 1998 by Martin Haidinger (Gimmik) and Tony Douglas and at the time of the first release Chris Cunningham (now the current label owner) was working at Sister Ray records in Soho London. Chris was introduced to Martin and Tony by Jem Dodson, their connection at Sister Ray and he played a major part in the growth of Toytronic, acting as a mediator between the 3 guys and helping to start the music venture that makes the label what it is today. The name Toytronic was originally thought up by Martin and comes from his love for toy gadgets and electronics' Martin is also responsible for some of the label's finest Releases to date. Tony initially set the foundation for the label as front man, personally hand delivering every copy of the first 4 Releases to London's local independent record stores and organizing distribution with Metropolis Record Distribution.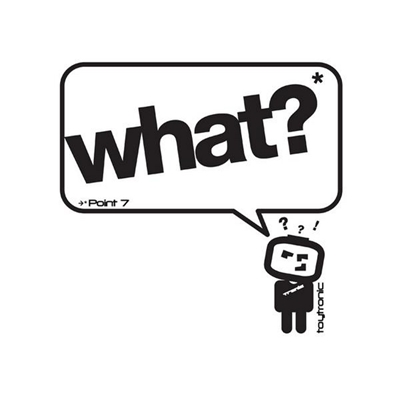 Albums :
Gimmik – Load Error
Album quality: 320kbps CBR
Playtime: 00:33:25 hrs
Size: 77,88 MB – 12 Files
Tracklist:
(toy 01 cd) Gimmik – Load Error (2005) CD
Little Computer People (03:48min) – MP3
Sister Moon (02:36min) – MP3
Soft Drink (03:19min) – MP3
Floppy Disk (03:34min) – MP3
Thing On A Spring (03:05min) – MP3 [Read more…]